EXPANDING HORIZONS
In our latest expansion, Rockland Group has acquired a series of restaurant chain with branches across Egypt. We've also launched one of the biggest central kitchens in the country to cater for luxury social events and private corporates.
A CHAIN OF RESTAURANTS IN EGYPT
The Rockland Group has recently acquired Casper & Gambini's, a series of beloved restaurants that have been successful for over a decade, with branches across Egypt.These restaurants continue to maintain their locations and operate seamlessly.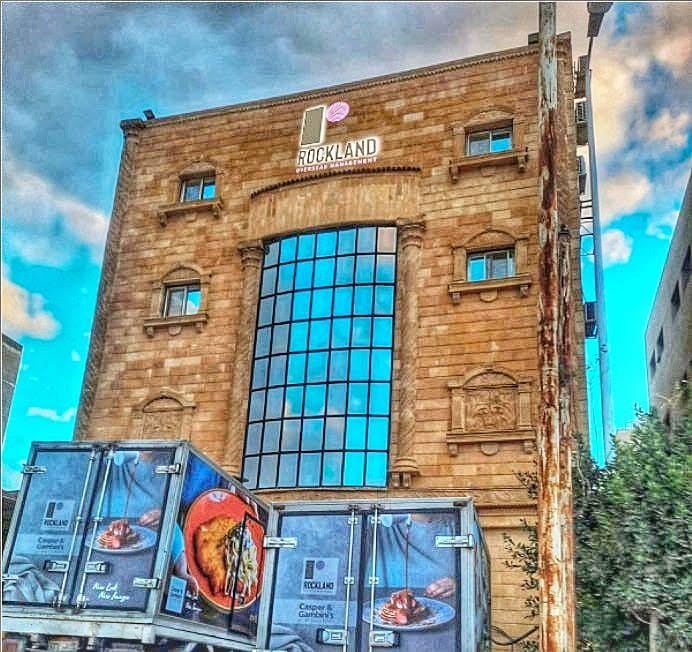 CATERWAY HOSPITALITY
Our Catering division is equipped to accommodate large and high-end events, as well as deliver meals to schools, hospitals, banks, ministries and other corporations.
Our Central Kitchen can produce an average of 35,000 meals, all the while conforming to International Safety Measures and Hygiene Standard as stipulated by HACCP & ISO 22000 Food Safety.