PERFECTION OF SUPPLY, DELIVERY & AFTER SALES
Through our many subsidiaries and operation offices, our trading division includes several companies each in a specific line of business. To provide our millions of clients with the best, we partner with top manufacturers and suppliers in the Far East, Europe, and West America.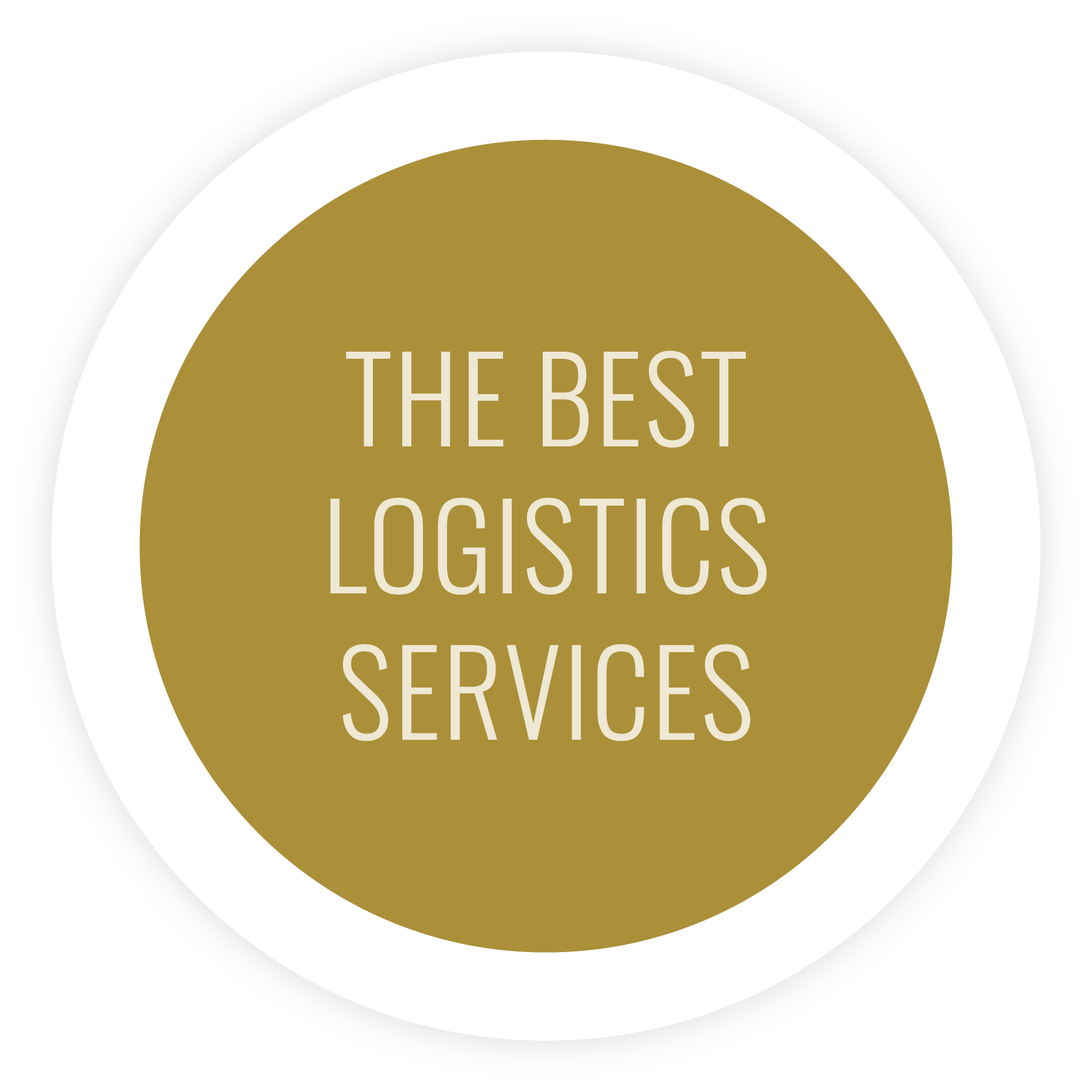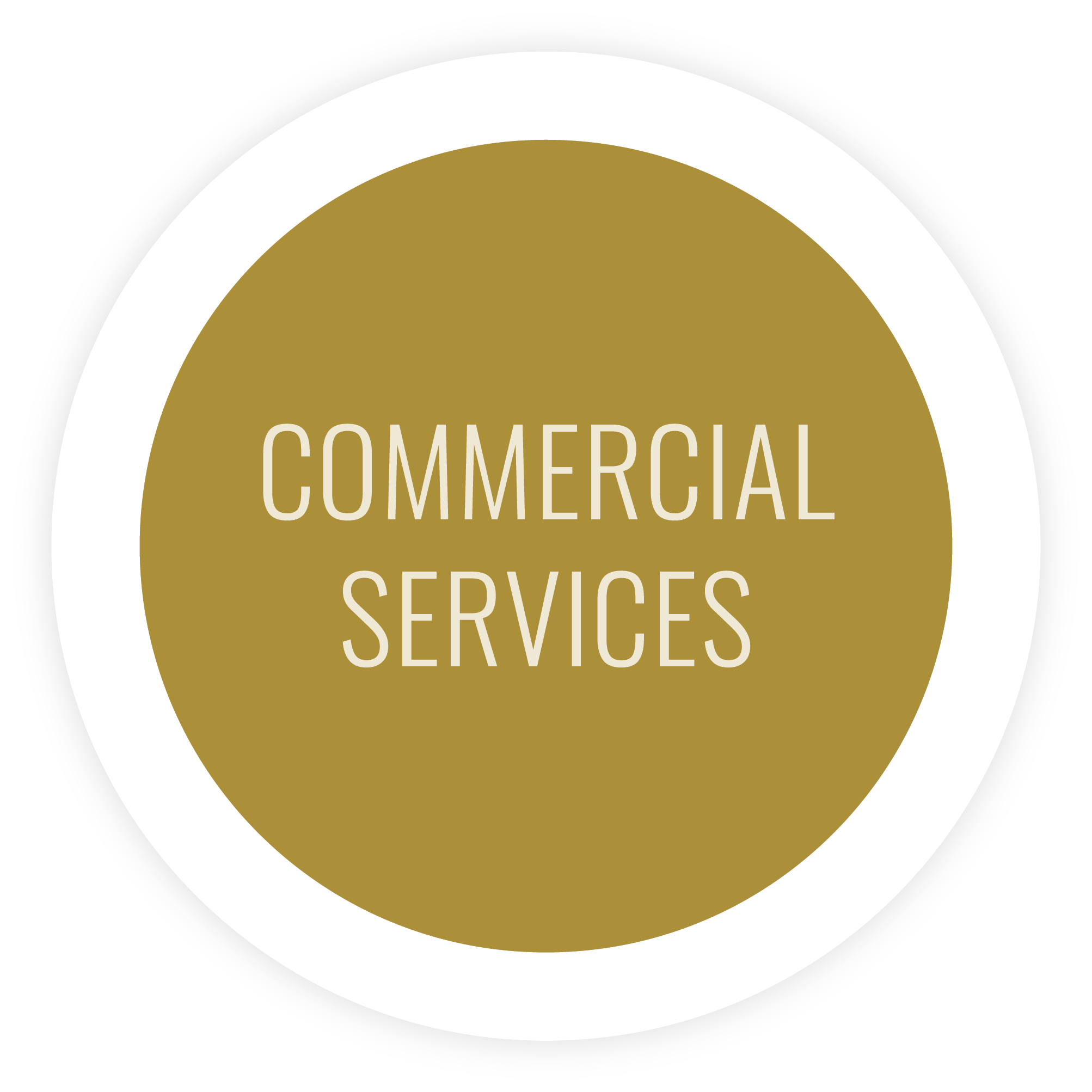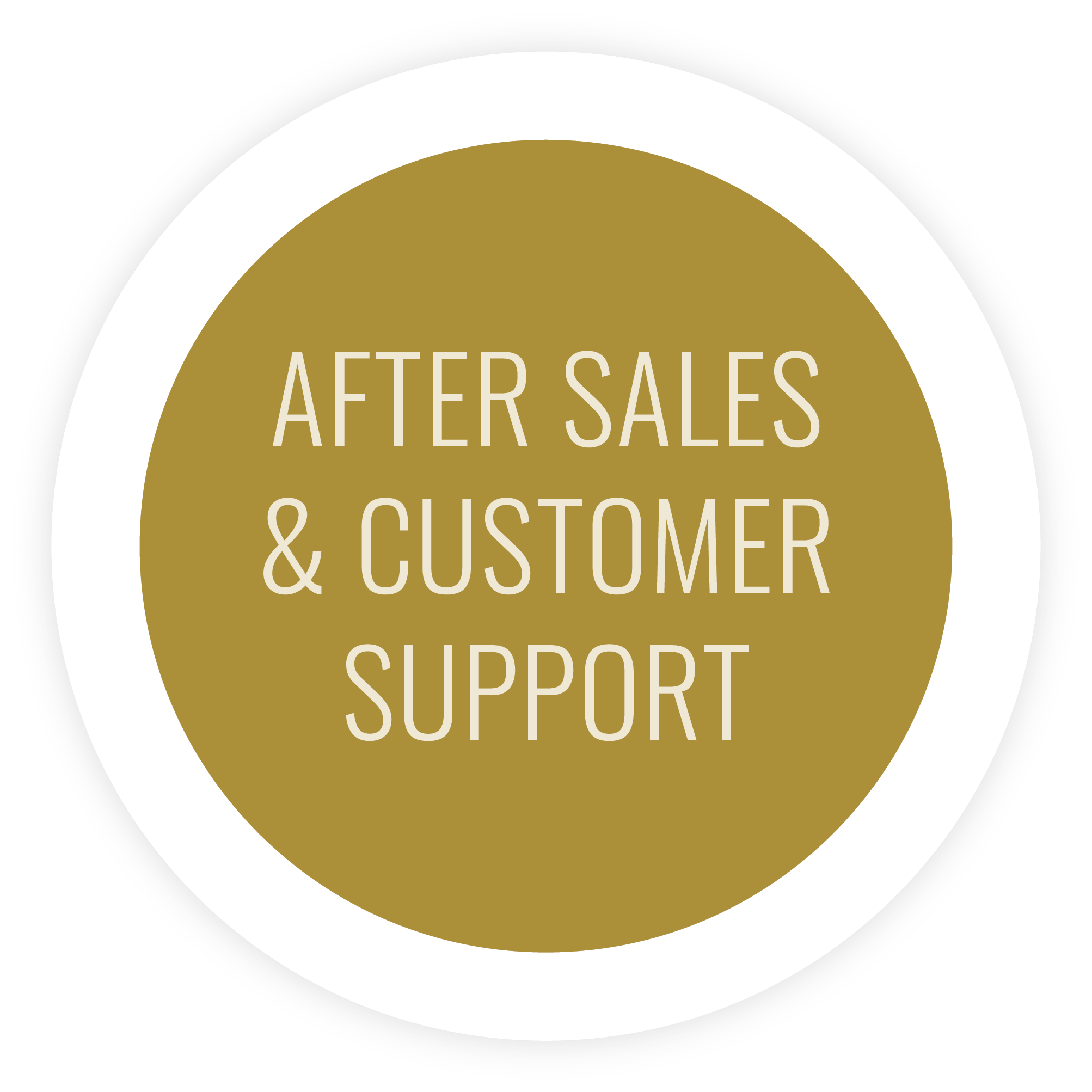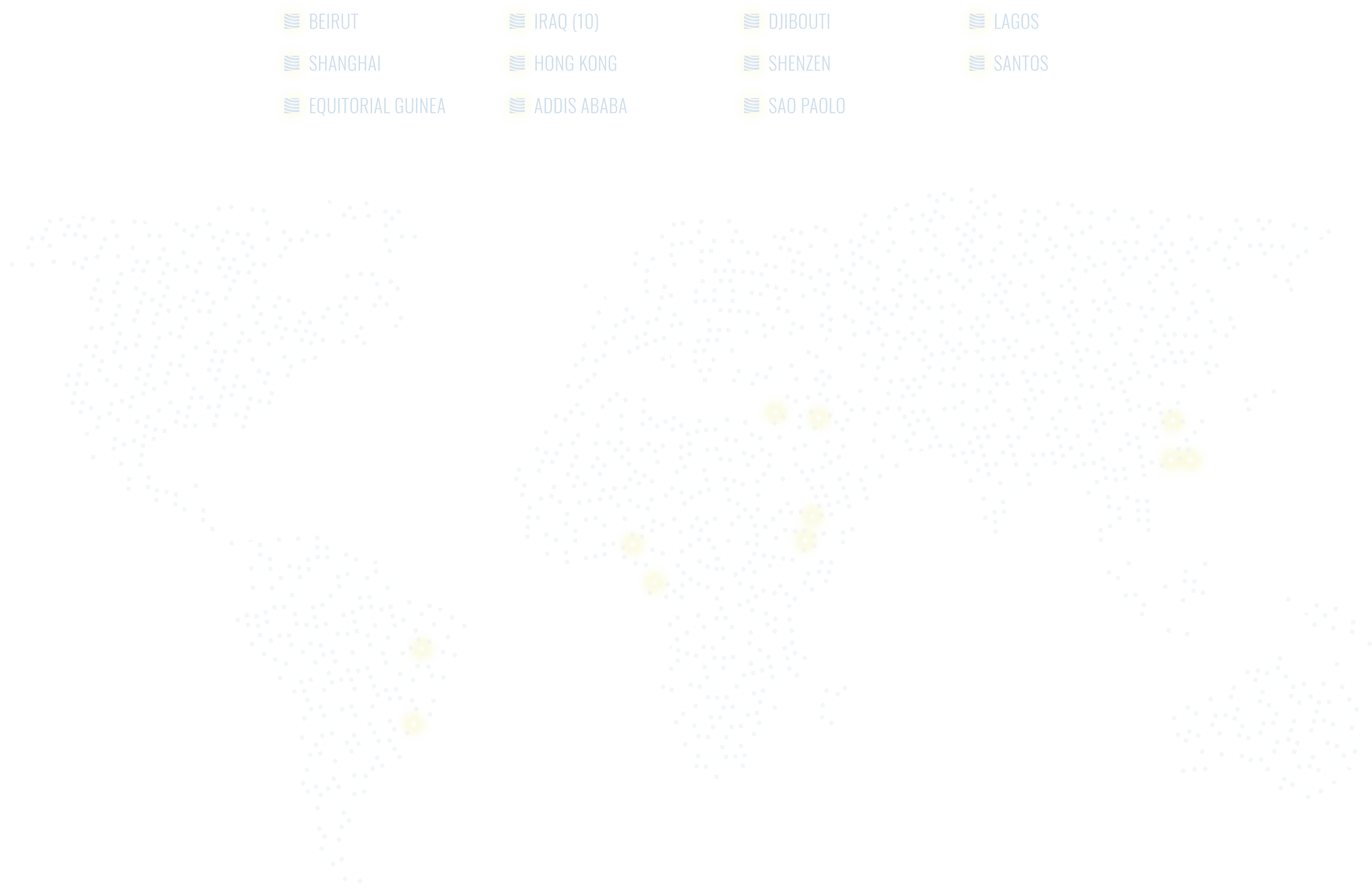 COMMODITIES
ROCKLAND OVERSEAS
We are proud to partner with leading suppliers owning biggest market shares internationally. Our loyal customers are satisfied and eager to grow our business together. We are committed to timely deliveries, specification and quality of products, financial support, and superior sales services.
Food Supplies
Fertilizers
Aluminium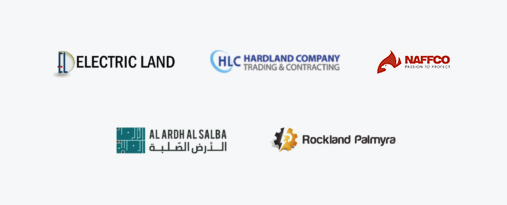 CONSTRUCTION MATERIALS & HOME APPLIANCES
CONSTRUCTION MATERIALS
We trade in all our countries of operation, with the highest quality products. We provide financial support and payment terms that meet our client's preferences/needs. Through our showrooms and warehouses, we are able to showcase our goods in the most favorable way for our clients.
HOME APPLIANCES
We are the exclusive distributors of some of the world's leading home appliances and air conditioning brands. We are proud to own the biggest market shares in some very competitive markets. Today, through our sub-distributors, we are present in more than 2,000 sales-points from which more than 1,000 in Iraq alone. We support our sub-distributors and agents in all type of marketing, advertising, sales and customer support services. Our call centers are available for after-sales and maintenance support.