Our Heritage
Founded in Lebanon in 1978 by Mr. Saud Itani, Rockland Group now operates in over 15 countries in a wide variety of sectors.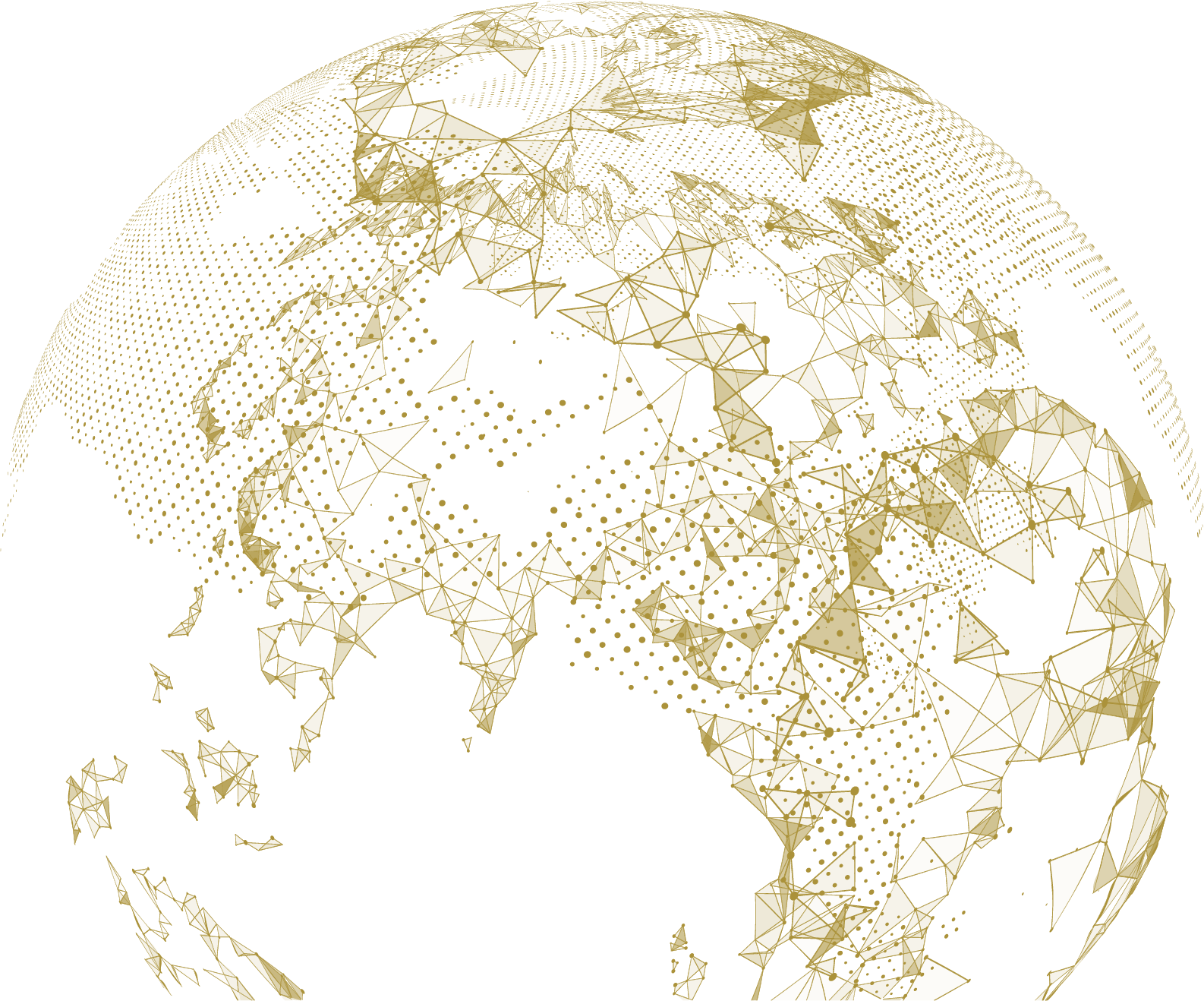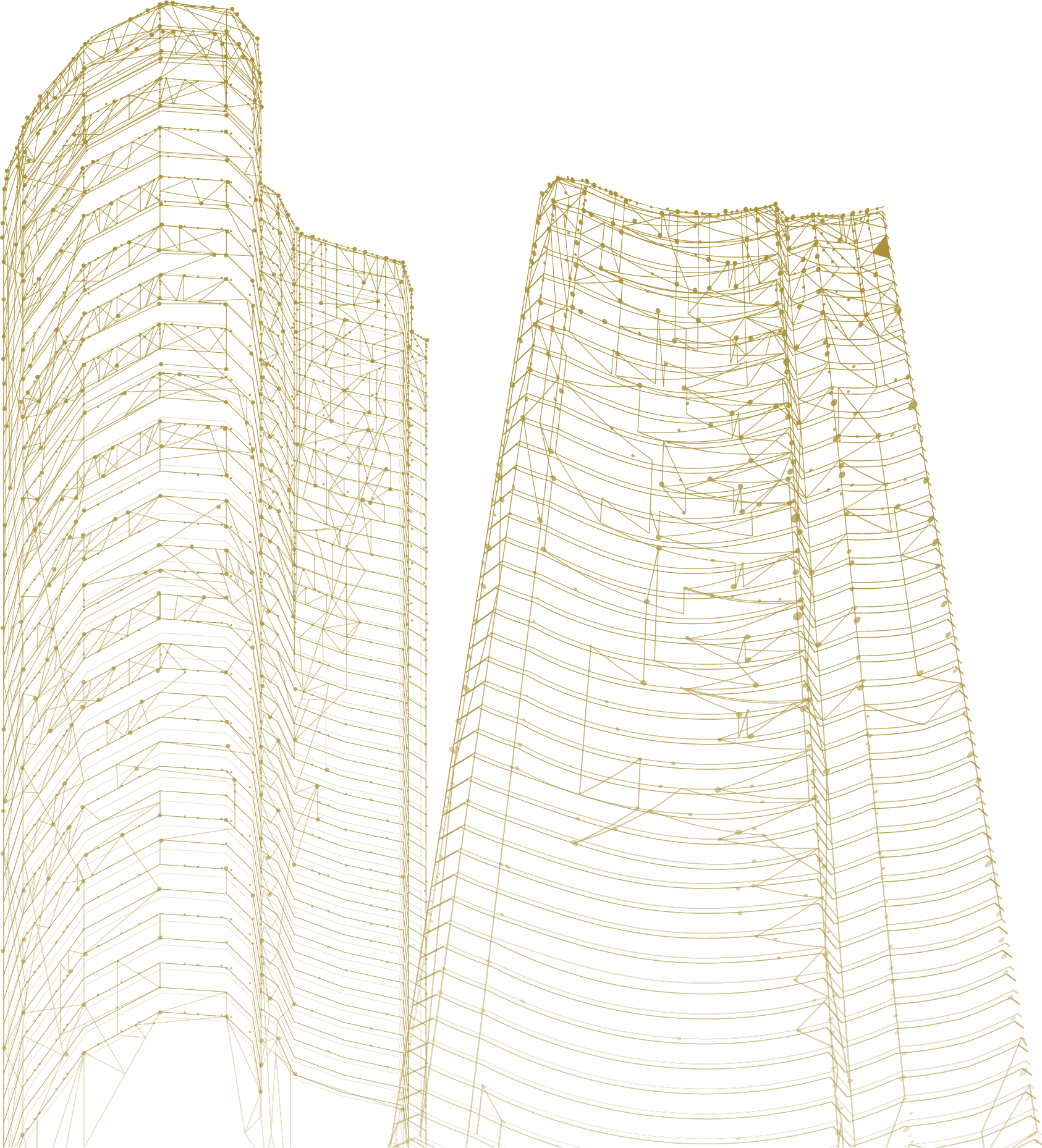 Our Scope
With more than 40 years of experience, Rockland Group has proudly built a superior reputation in the Trading industry, delivered Hundreds of Electro-Mechanical projects in different regions around the world, participated in lighting-up cities and supplying refined petroleum products, managed prestigious properties, entertained customers through the most innovative technologies, helped creating a sustainable environment, provided an expansion of services to Telecom operators, digitally protected public and private institutions and much more.
Our Commitment
With decades of experience and expertise, Rockland Group has steadily expanded its business into various sectors, including Trading, Real Estate, Oil & Gas, Renewable Energy, Telecom & Cybersecurity, Entertainment among others. To maintain our success in each sector, we've established offices around the world and merged both expertise and partnerships to continuously flourish in new markets.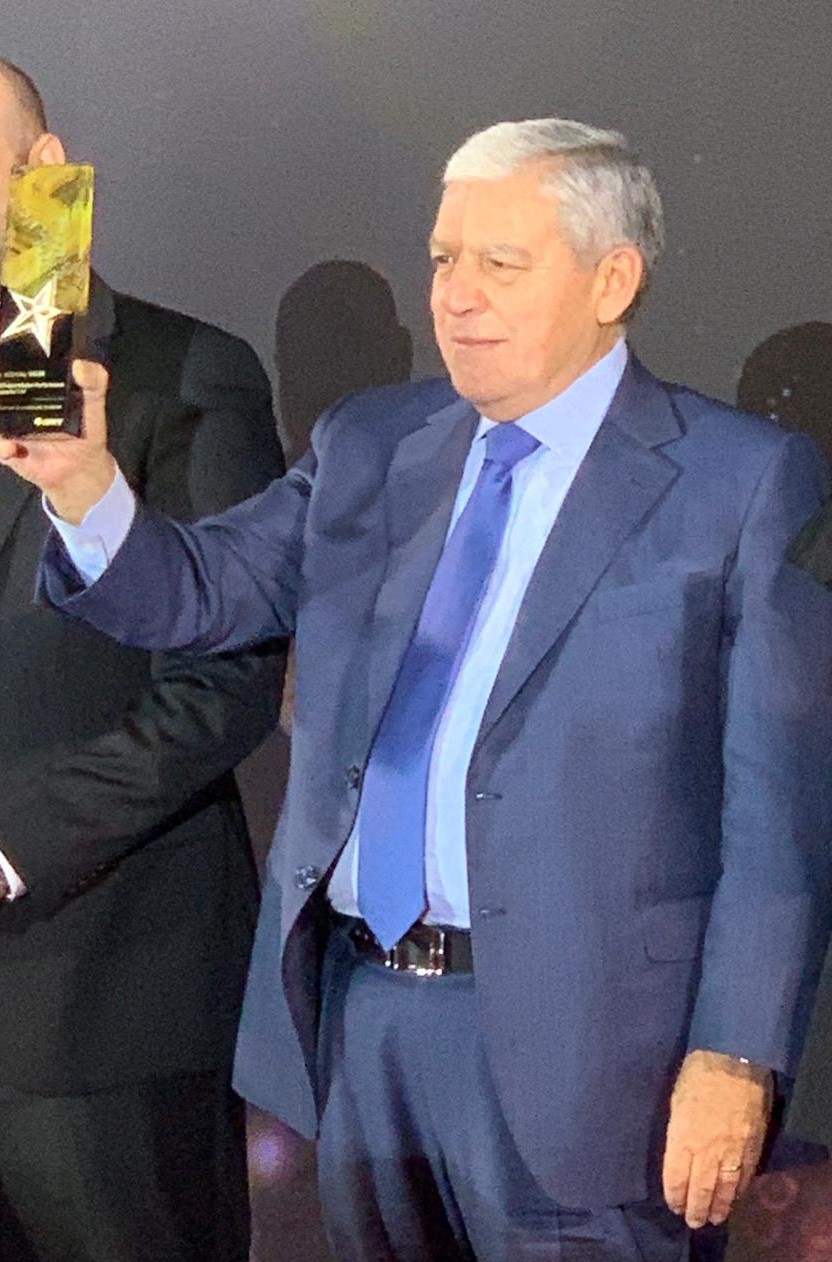 It is with great pride and hard work that the Rockland Group stands here today. When I started this business back in 1978, it was a small mechanical company. Now, with more than 40 years of heritage, we have built on our expertise, experience, and expanded our work into different sectors, including Real Estate, Trading, Oil & Gas, Energy, Telecoms, Facility Management, and most recently Entertainment and Environment. Today, we count over 1,000 employees and work in more than 15 countries around the world.
Our overall group expansion is steady, despite some countries' fluctuating
economy and despite the recent difficulties faced in various markets, we were able to reach 30% yearly growth during each of the last five years. Our reputation and our commitment to clients is very much at the core of our business, and we pride ourselves in partnering with companies with only the highest standards. We are committed to perfection of work, quality and improvement to meet our client's satisfaction relying on a distinguished executive team, outstanding high management personnel and continuously improving our global supply chain network.
OUR GROUP
The Rockland Group operates under different subsidiaries and proudly works with the best banks in our regions of operation.